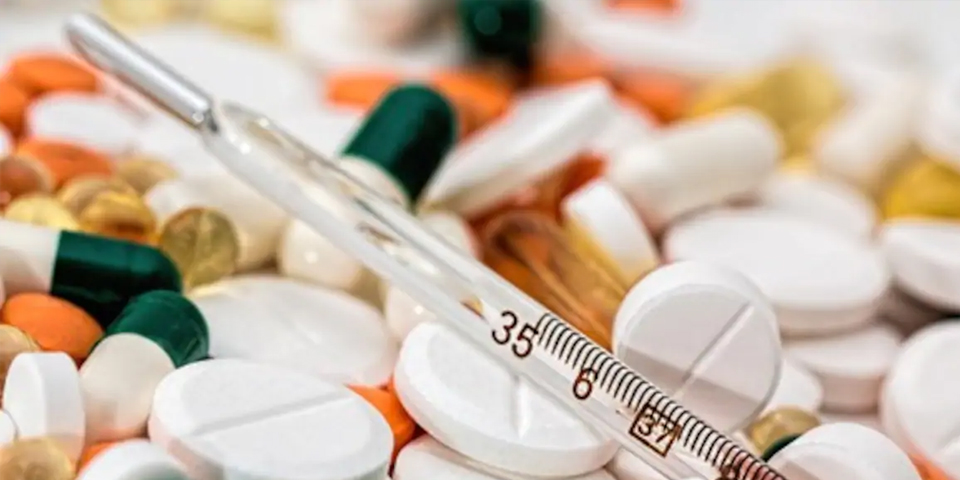 Import & Export
We at Alsalaam Enterprises are a fully-licensedpharmaceutical company in Warangal, Telangana, engaged in the import and export of branded and generic bulk medicines. We also deal in pharmaceuticalsthat are notyet available or hard-to-find. We are dedicated to excellence in the field of healthcare. Alsalaam Enterprises has always strived to be an ethical and transparent pharmaceutical company. We are constantly making available a wide range of evidence-based and innovative products that improve and enhance health.
Diverse Product Portfolio
We are engaged in the import and export oral and injectable pharmaceutical products across a wide range of therapeutic areas. Our experience and expertise allows us to understand and manage potential risks that may arise in the modern market dynamics. This allows us to ensure a steady supply of products to the industry.We are constantly investing in technology and process innovation to expand our portfolio of not just products, but also of our services.
Commitment to Quality
We at Alsalaam Enterprises are always improving our operations with the goal to meet and exceed the industry quality standards. We have a strong commitment to supply quality pharmaceuticals in a reliable manner to meet the most diverse healthcare needs that exist today.